Among the emerald waters and the blue sky stands Hotel Onda Marina, the Only Hotel in San Teodoro truly by the sea, where you can enjoy your holiday directly on the beach.
La Cinta.
SAN TEODORO
SAN TEODORO
SAN TEODORO
SAN TEODORO
SAN TEODORO
Our guests, the first to arrive at the beach and the last to return.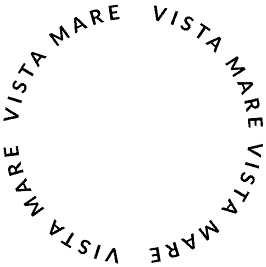 Help us tailor for you an even more special holiday!
We have been open for 3 generations, we know our guests by name, and we are committed to giving each of them a better service, year after year.
Book your holiday directly on our website. In return we offer you our best price! Guaranteed.
A paradise to enjoy
Discover the events, excursions, clubs and activities to enjoy in Costa Smeralda to make your holiday unforgettable.
Caribbean-like beaches
A stretch of coast packed with breathtaking beaches, ideal for those looking for the right compromise between social life and relax.
Diving in Tavolara
The Marine Protected Area of Tavolara safeguards fifteen thousand hectares of sea and about fourty Km of coastal territory, considered to be among the most beautiful in Sardinia.
Traditions and Culture
Immerse yourself in a world of flavours and culture with centuries-old roots. Jump on a tour to the Sardinian hinterland to live a unique experience.
The best clubs of Costa Smeralda
If summer is an opportunity for you to go wild on the dancefloor and live the night with intensity, San Teodoro is the perfect location.
Kite surfing
Make use of your holiday to become a real kiter, a stone's throw from the Hotel Onda Marina on La Cinta Beach.
Golf Club Puntaldia
A unique sporting, visual and olfactory experience that you can only find here, in this corner of paradise.
What makes a holiday unique? Sometimes it's an event, or a goal. More often it is the right company and the desire to unwind together.
SEASIDE HOTEL
SEASIDE HOTEL
SEASIDE HOTEL
SEASIDE HOTEL
Request a quote
Compila il form per ricevere un'offerta personalizzata al miglior prezzo garantito.